Birds Farm - 5 smaller lodges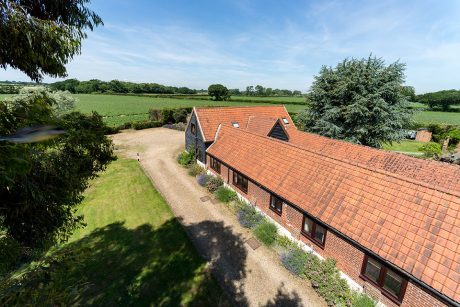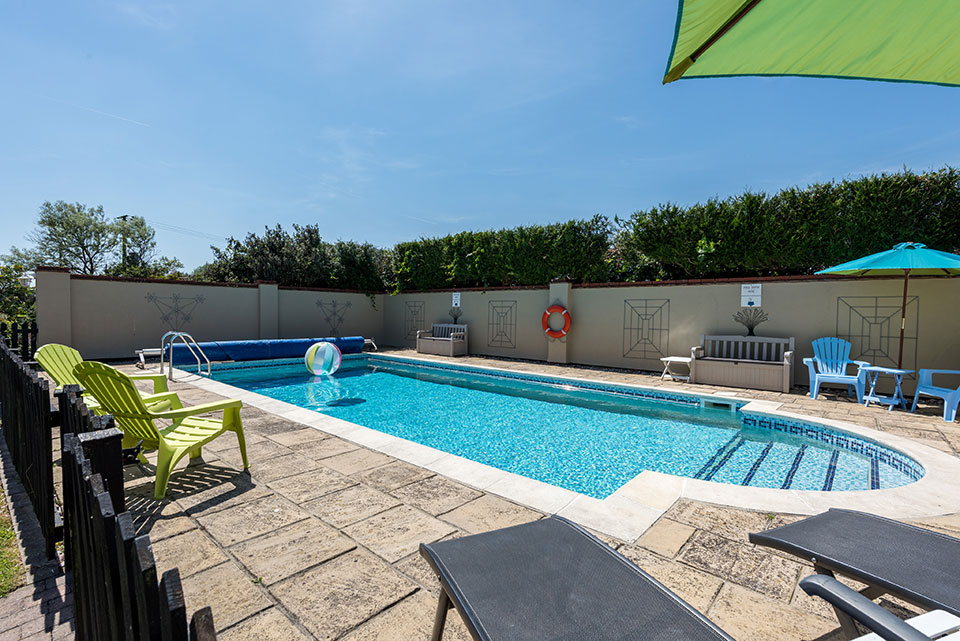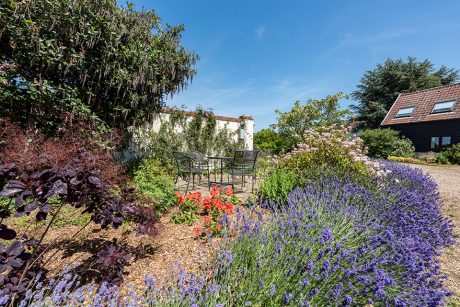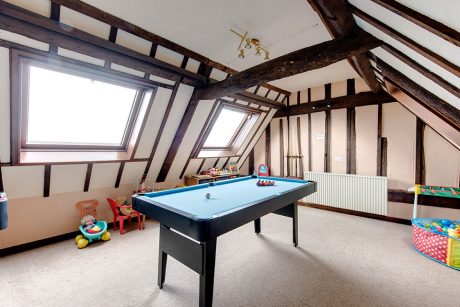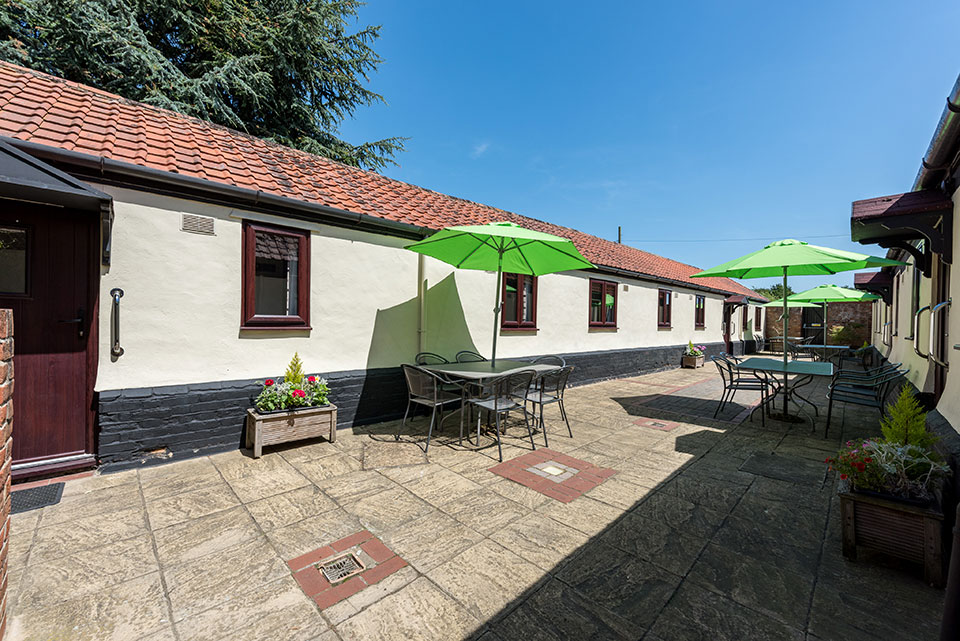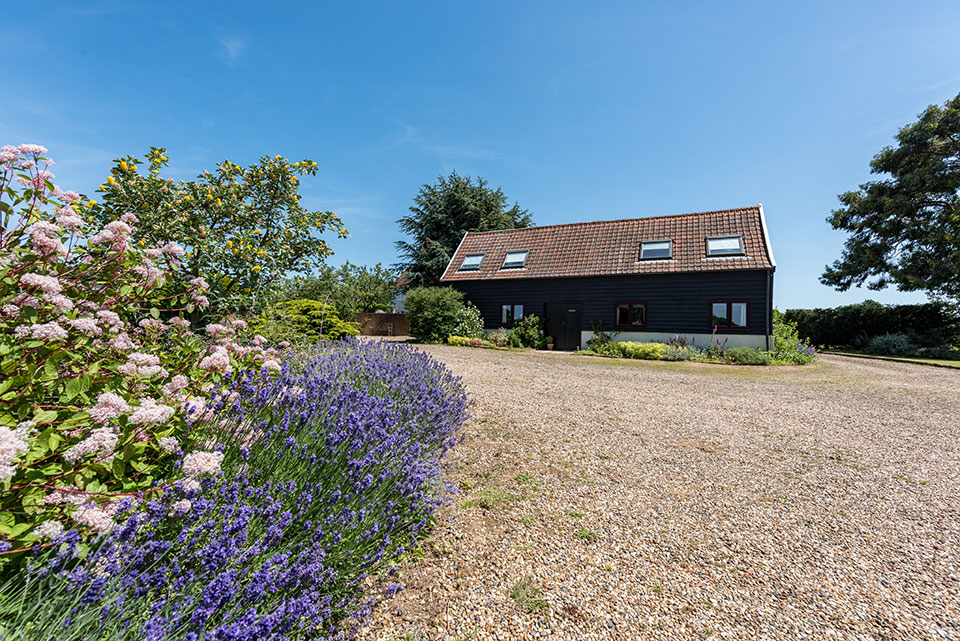 Birds Farm has been the home of five holiday cottages for many years and they have been welcoming guests since 2008. Although Birds Farm is no longer a working farm, its farming heritage is evident throughout the accommodation. All of our cottages have wooden beams, which hint at its earlier use.
One of their cottages is within the main barn, as is the reception and games room. At the rear of the barn is a communal courtyard, surrounded by the other cottages, all of which are on ground level.  All benefit from having double glazing and thermostatically controlled electric heating.
A perfect location
We are in a semi-rural location, 4 miles from Colchester and 2 miles from the university. Our location means, that we are only a 20 minute drive from the coast. The Essex and Suffolk countryside and estuaries are also nearby.