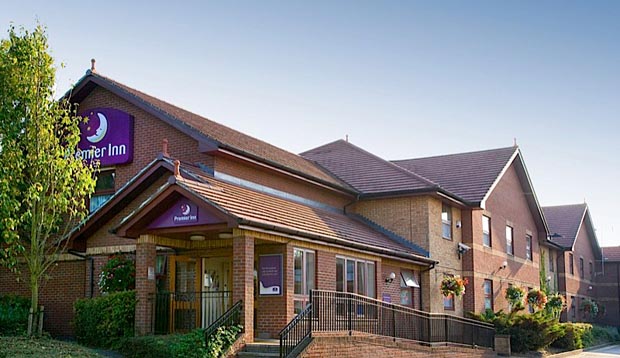 Selected Hotel
You can now add on extra days to your 7 day or 14 day full board hunt by staying in this local hotels. Full board is now reserved for only returning Senior members. Bring a non detecting spouse and only pay for the hotel. You can add breakfast and evening meal options into your trip.
Pound is really low against the dollar making these trips even cheaper
These are your modern hotel/motel type deals that offer internet and other facilities to a 3 and 4 star rating. Double or twin room on suite.
You get a full breakfast at hotel and then a hot lunch supplied by us out in the field. This option includes the pick up and drop off by taxi from London airports on the normal Saturday runs , pick and drop off to the fields, full choice of our fields to detect and the normal ID and export facilities.
E -Mail me for more info here or paste in the link below into your Outlook or e-mail client
enquiries@essexfarmholidays.co.uk